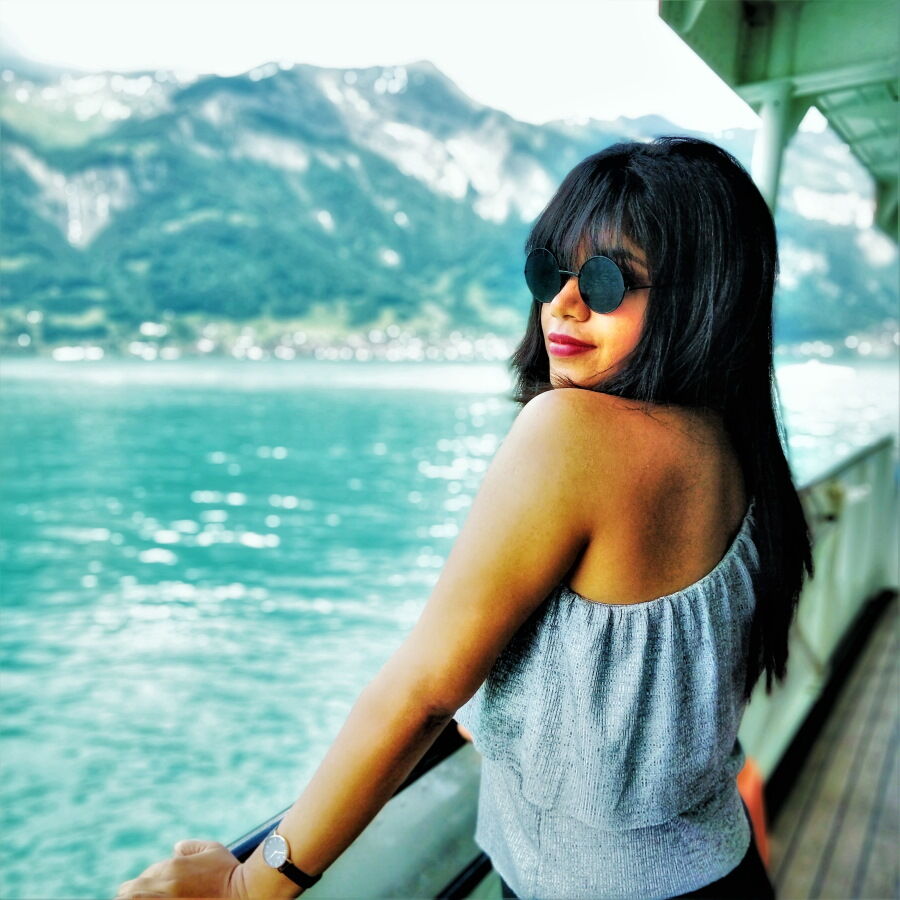 Breathtakingly Beautiful Lakes of Switzerland
To sum up Switzerland in 3 words would be Mountains, Lakes and Pastures. Here is the list of the best, most common lakes in Switzerland.
Lake Geneva
Lake Geneva also called Lac Léman in French, is a lake on the north side of the Alps, shared between Switzerland and France. It is one of the largest lakes in Western Europe and the largest in Switzerland.
Nearby Places to Visit: Geneva, Jet d'Eau (Water Fountain), Montreux, Chateau de Chillon, Laussane
Lake Lucerne
Lake Lucerne is a lake in central Switzerland and the fourth largest in the country. The lake has a complicated shape, with several sharp bends and four arms
Nearby Places to Visit: Lucerne, Mount Rigi, Mount Pilatus, Weggis, Bürgenstock
Lake Brienz
Lake Brienz is a lake just north of the Alps, in the canton of Berne in Switzerland. It has a length of about 14 kilometres, a width of 2.8 kilometres and a maximum depth of 260 metres. Its area is 29.8 square kilometres, and the surface is 564 metres above the sea-level.
Nearby Places to Visit: Interlaken, Brienz, Giessbach waterfalls, Iseltwald
Lake Thun
Lake Thun is an Alpine lake in Switzerland's Bernese Oberland region. Its shore is dotted with towns, including Thun, and Romanesque churches. In Thun's old town, 12th-century Thun Castle houses a museum exhibiting prehistoric and medieval artifacts.
Nearby Places to Visit: Interlaken, Thun, Spiez Castle, Thun Castle, Hünegg Castle, St. Beatus Caves, Panorama Bridge Sigriswil.
Lake Zürich
Lake Zürich is a lake in Switzerland, extending southeast of the city of Zürich.
Nearby Places to Visit: Zurich, Zurich Wilderness Park Sihlwald,
---
Gueti Reis!