Top 10 Places to Visit From Mangalore
This Guide Contains
Interactive Map with Day Plans
Mangalore, a busy coastal hub of Karnataka, is a pretty fascinating city in itself. From its exquisite cuisine to its fun-filled beaches, it is a city like no other. The weather is generally hot throughout the year and calls for weekend getaways to its nearby hill stations.
Mangalore has a lot of places around for the weekend traveller. Being a student hub, most people end up either going to a pub, a mall or a multiplex, in need of a break. If you are one of them or are new to the city, and feel you have no respite for the weekend, then, here is a compilation of spectacular places to visit near Mangalore making them perfect options for a memorable weekend getaway. The entire article is divided into places grouped by category eg Hill Stations, Beaches, etc…
🚘 = Travel distance by car (from Mangalore)
⌚ = Time to cover distance one way
🧳 = Recommended total trip duration
---
Hill Stations
Chikmagalur
 🚘150-km   ⌚4-hr   🧳2-Day-Trip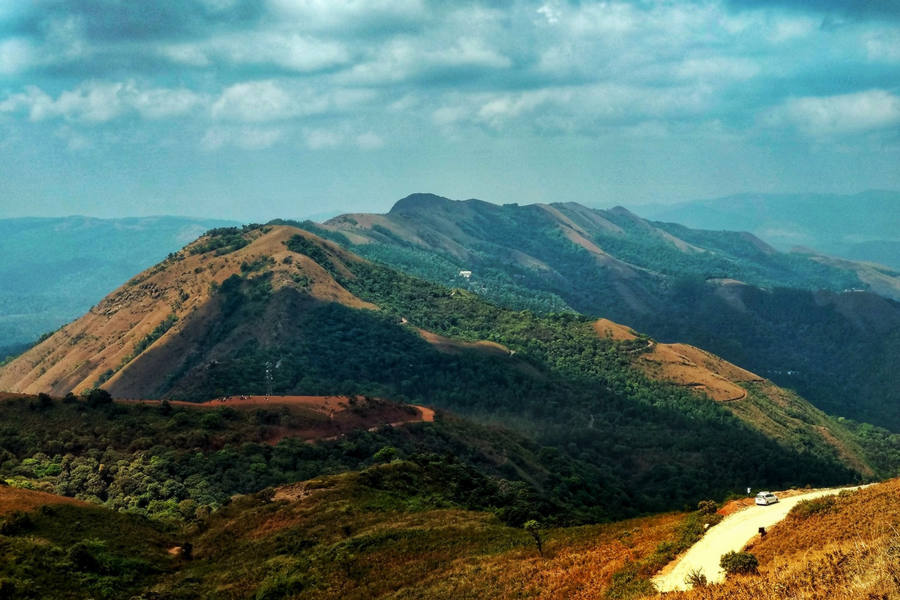 Chikmagalur is a hill station on the Western Ghats section. It is lively with grasslands and trails through forests. Bhadra Wildlife Sanctuary, located near Chikmagalur, is home to a wide variety of flora and fauna including elephants, tigers and leopards.
Kalasa
Located about a 85kms from Chikmagalur, Kalasa deserves a special mention as it it is less touristy but offer the same breathtaking views that Chikmagalur offers. Coffee plantations, waterfalls and flowing rivers will make your getaway even more memorable.
Top Attractions:
Mullayanagiri, Kudremukh National Park, Kudremukha (Ghost Town), Baba Budangiri, Hebbe Falls, Kemmangundi, Bhadra Wildlife Sanctuary, Kallathigiri Falls, Hirekolale Lake
Sakleshpur
 🚘130-km   ⌚4-hr   🧳2-Day-Trip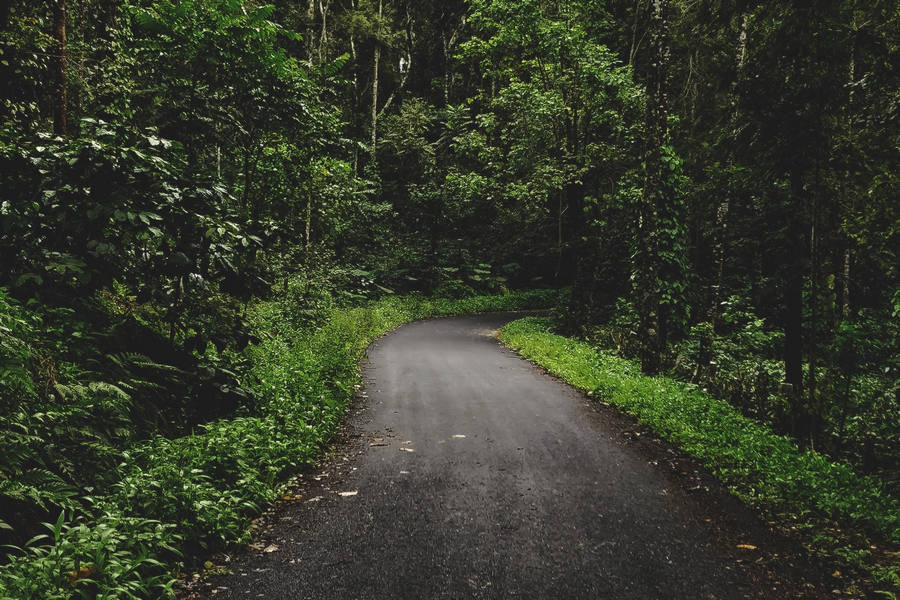 Sakleshpur is a hill station in the western ghats. It is famous for rolling hills and is situated roughly 60 kms away from Chikmagalur. It's surrounded by slopes covered with tea, coffee and spice plantations.
Top Attractions:
Manjarabad fort, Mullayanagiri, Hebbe Falls, Jhari Waterfalls, Sringeri Mutt, Z Point
Coorg (Madikeri)
 🚘140-km   ⌚3.5-hr   🧳2-Day-Trip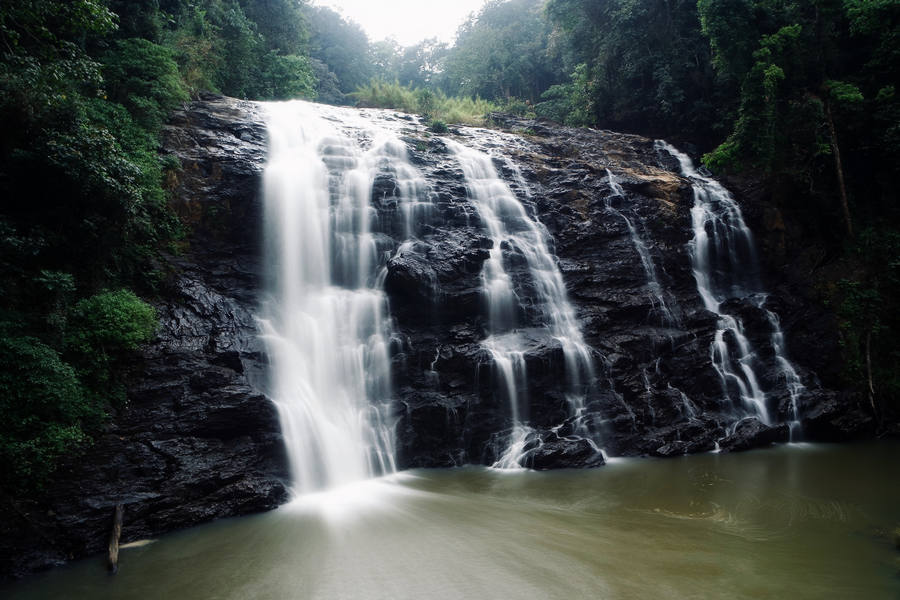 Coorg is one of the most famous hill stations in South India. It is rightly called the Scotland of India with lush greenery and rolling hills. Being a tourist-friendly town, you will have a good time both in the city and in distant places away from the buzz of the crowd.
Top Attractions:
Abbey Falls, Chelavara Water Falls, St. Anne's Church, Tala Cauvery, Raja's Seat, Coffee Plantations and Estates, Mandalpatti Hill View, Nisargadhama Hanging Bridge
Wayanad
 🚘270-km   ⌚7-hr   🧳3-Day-Trip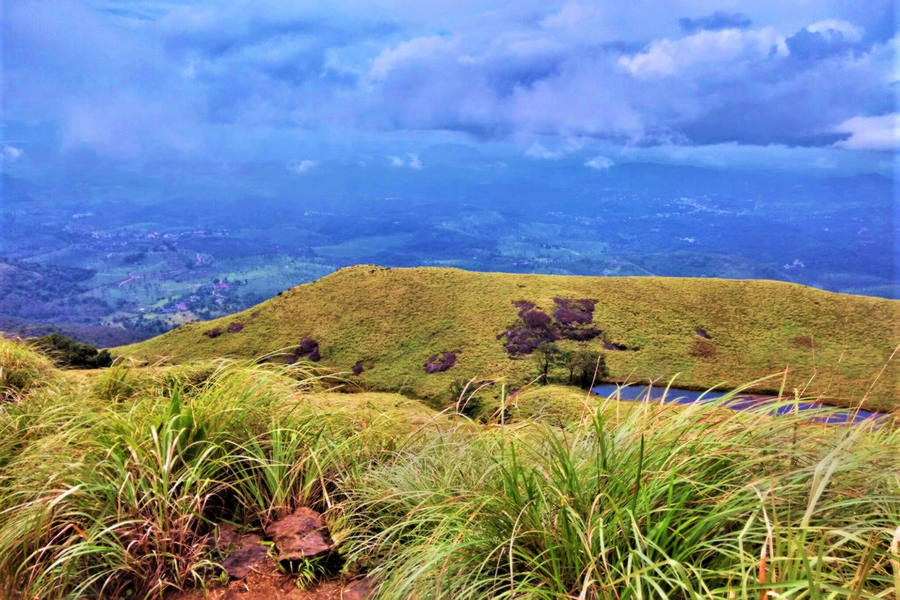 Wayanad is a charming hill station located in Kerala. It is a bit far away from Mangalore, but the drive is scenic and the town is amazing in its own ways.
Top Attractions:
Edakkal Caves, Pookode Lake, Chembra Peak
Ooty
 🚘380-km   ⌚9-hr   🧳3-Day-Trip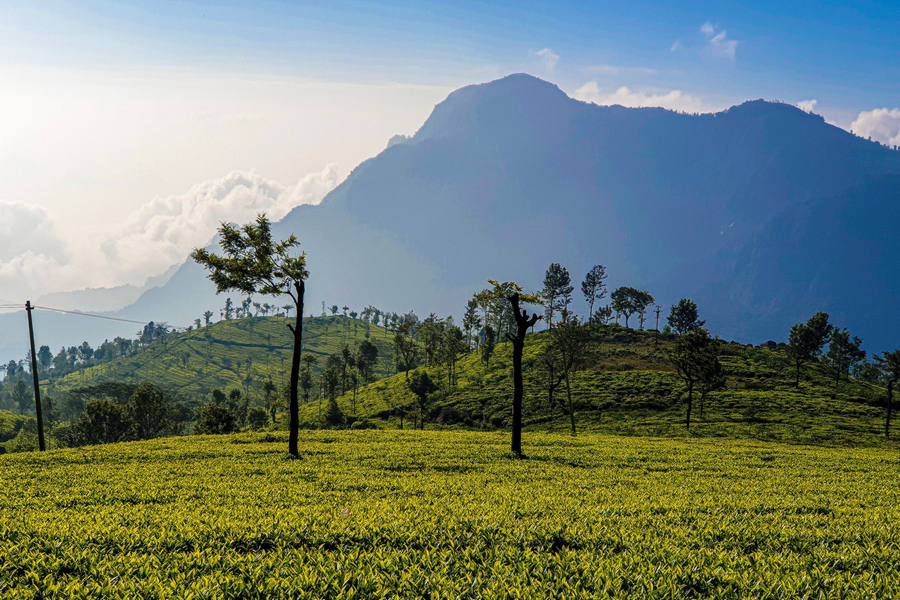 Ooty is a renowned hill station in South India that gets a lot of attention as a famous tourist place. The climate is rather favourable throughout the year and it is a pretty amazing place to escape from the summer heat in Mangalore. Famous for its tea plantations and chocolates, Ooty is a must-visit in South India.
Top Attractions:
Botanical Garden, Rose Garden, Ooty Boat House
Munnar
 🚘500-km   ⌚14-hr   🧳4-Day-Trip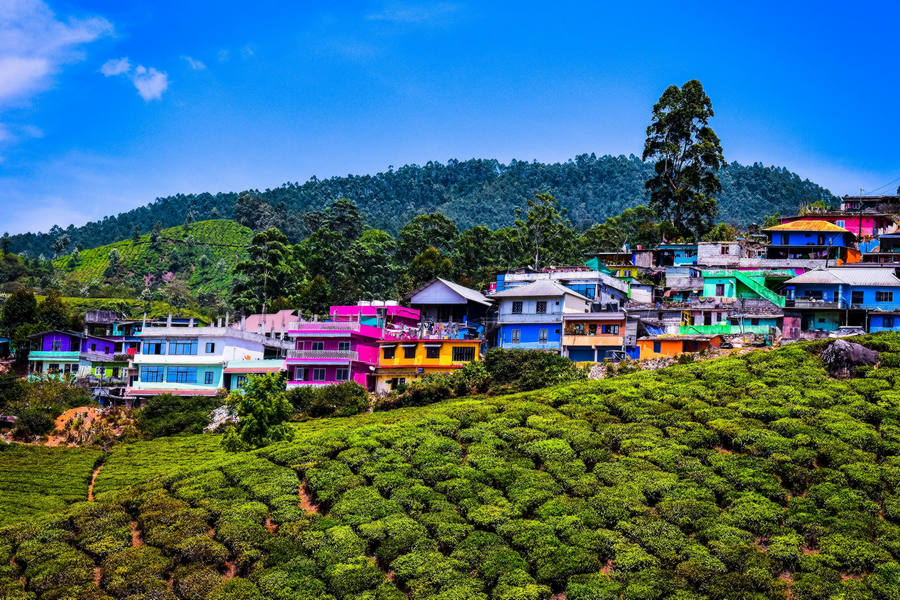 Munnar is another hill station resembling Wayanad and is situated in Kerala. It offers great views of coffee plantations among many other things. Also, there is a specific flower that blooms once in 12 years and the sight is something to behold. If you are reading this before Oct 2030, then you are lucky as this is the next time when it will be in its full glory.
Top Attractions:
Eravikulam National Park, Mattupetty Dam, Attukad Waterfalls, The Blossom International Park
---
Sandy Shores
Well, setting aside the fact its nearness to the Western Ghats, Mangalore and Udupi are first thought about with its beaches. Here is a list of some cool spots that you can visit if you are tired of the regular beaches around.
Padubidri
 🚘40-km   ⌚1-hr   🧳Half-Day-Trip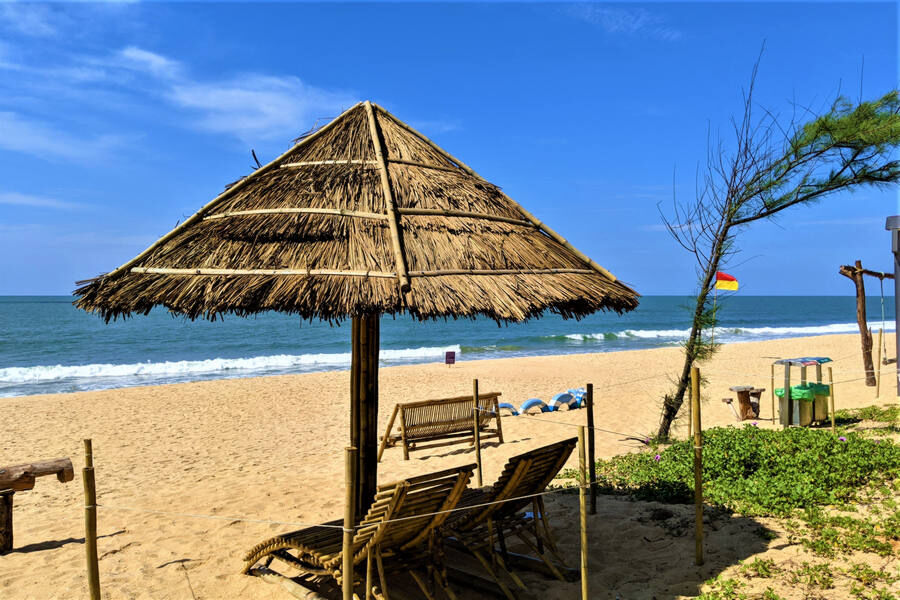 One of India's blue flag certified beaches, this is a quaint beach locale almost midway between Mangalore and Udupi. Head out here to escape the crowd, but if you do not want to travel far and wide.
Kodi Bengare & St Mary's Island
 🚘70-km   ⌚1.5-hr   🧳Half-Day-Trip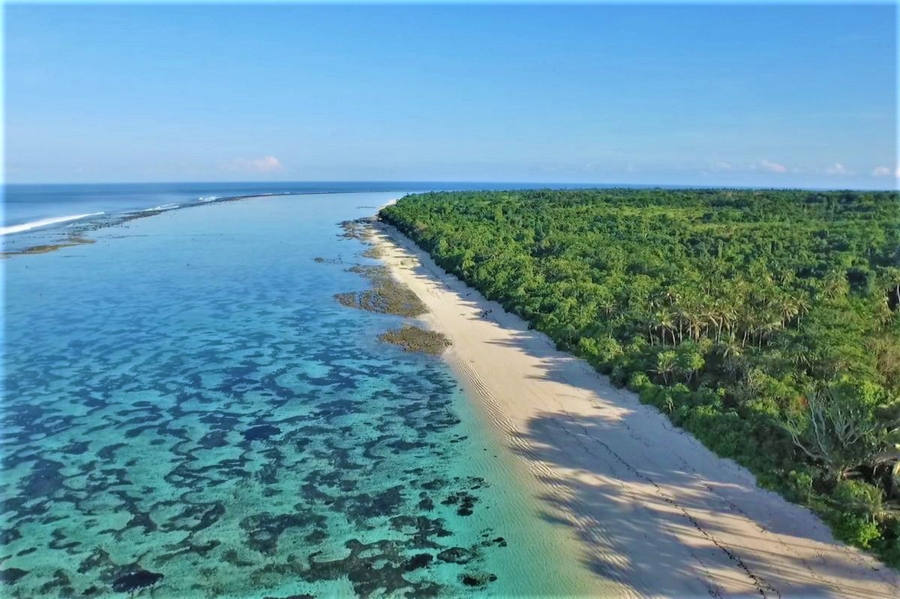 Kodi Bengare is a hidden gem very close to Udupi. It is a narrow strip of land of which one side is the sea and the other side is a river. The meeting point of the river and the sea is seen at the northmost point of the strip. There is a single road with leads there. Both the sea and the river can be seen while travelling through the central road. There are a few eateries which serve great seafood with amazing views.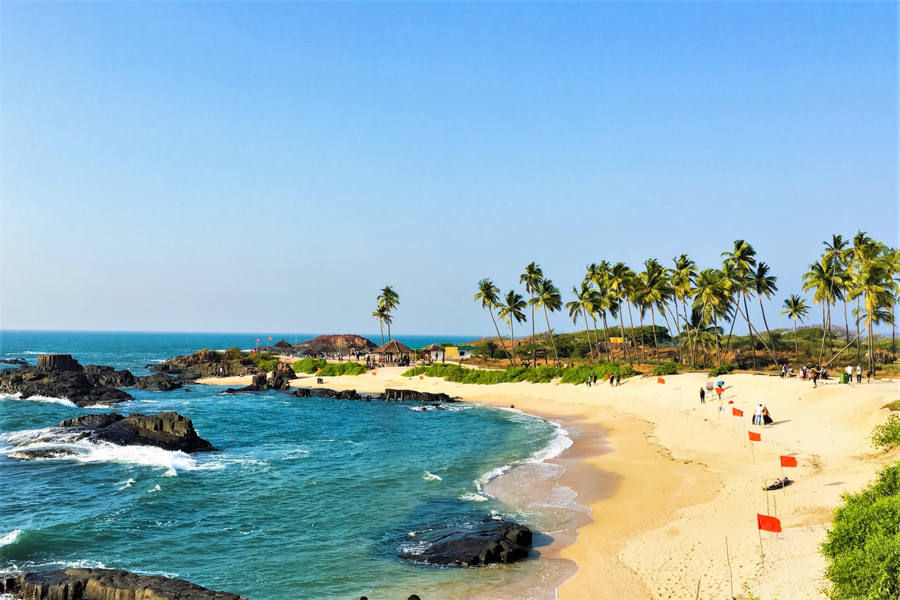 St Mary's Island is a famous island off the coast of Udupi. You'll need to take a ferry to reach the island. The island is very small, but has been kept picturesque due to ban of plastics on the island.
Bekal
 🚘65-km   ⌚2-hr   🧳1-Day-Trip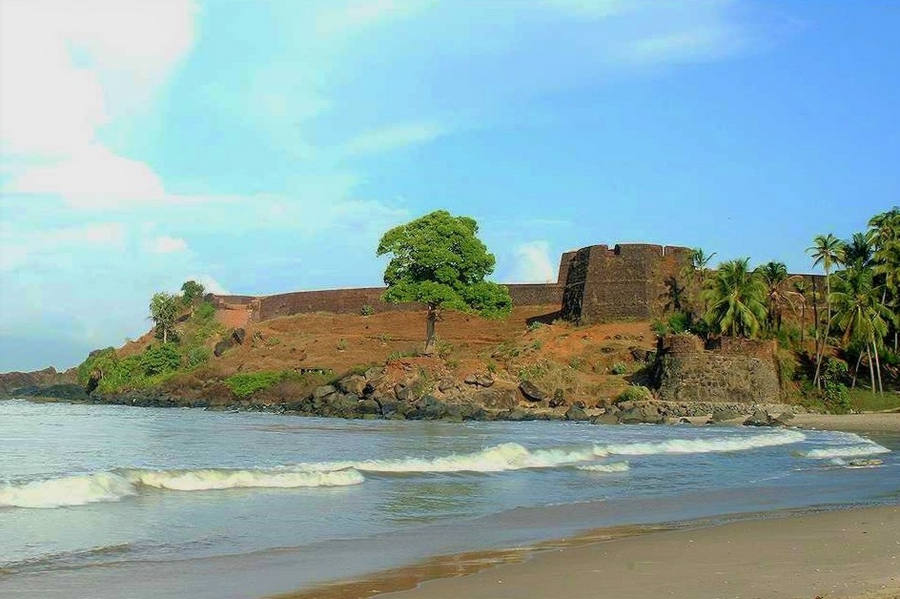 Bekal is a beachside town in Kerala with is very own Fort overlooking the coast. It is good for a one day trip unless you want to spend some time in some of the wonderful luxurious hotels around.
Gokarna
 🚘230-km   ⌚5-hr   🧳2-Day-Trip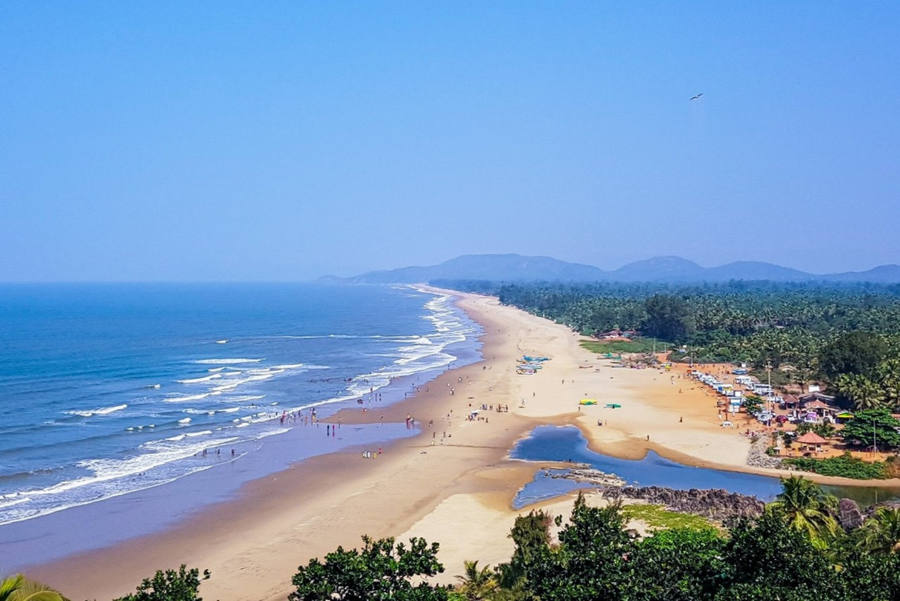 Known for its secluded beaches and nearness to Goa, Gokarna is an alternate destination which offers the same feels as of Goa, sans the crowd. Read more about the exciting history of Gokarna or plan your next escape.
Top Attractions:
Om Beach, Kudle Beach, Mahabaleshwar Temple, Paradise Beach, Mirjan Fort
Karwar
 🚘271-km   ⌚5.5-hr   🧳2-Day-Trip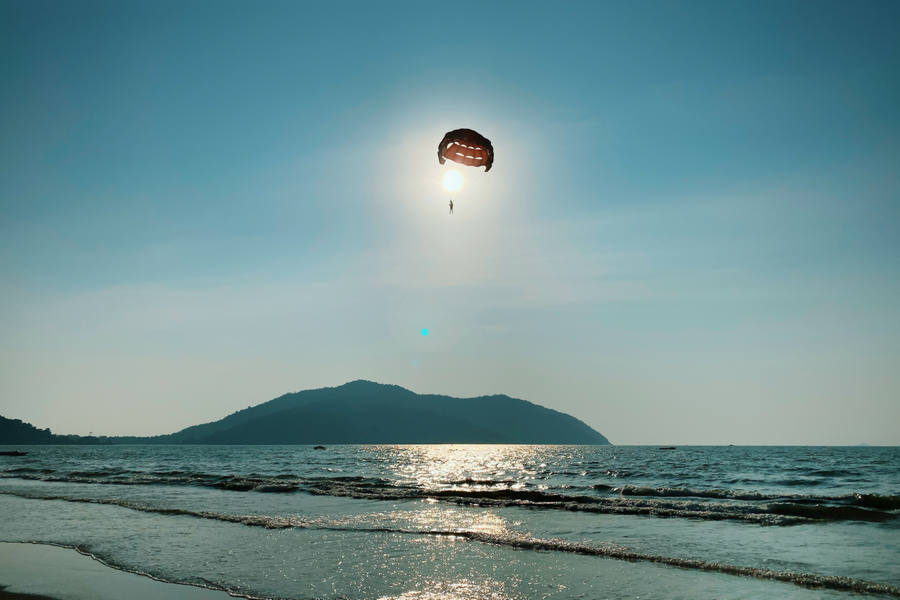 Karwar is a city with a naval base situated between Goa and Gokarna. It has beautiful beaches and a small warship which has been converted to a museum.
Top Attractions:
Karwar Beach, Rabindranath Tagore Beach, Rock Stone Garden, Warship Museum
Goa
 🚘360-km   ⌚8-hr   🧳4-Day-Trip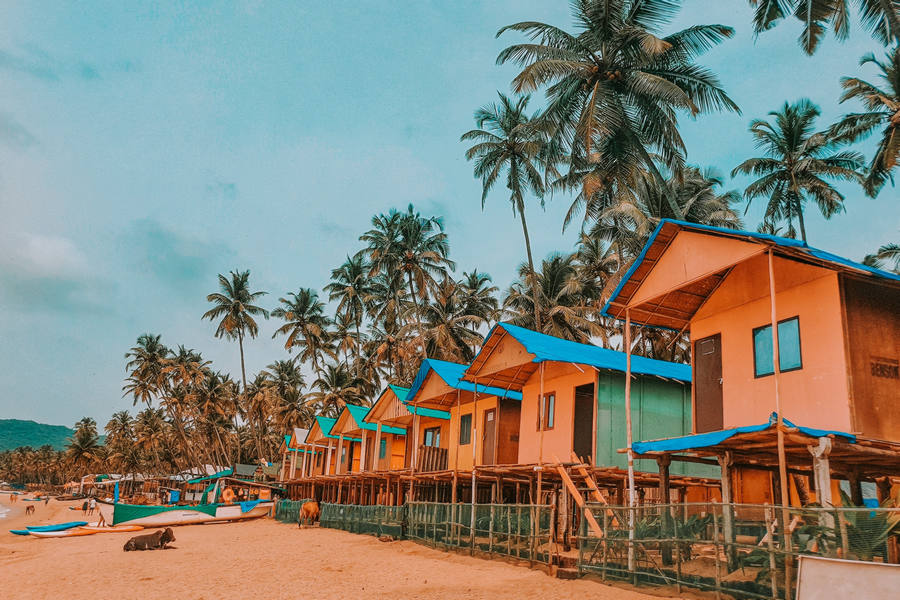 Who doesn't know Goa? It is the ultimate party paradise in India. With lots of tourists, cheap drinks, party lifestyle, and beautiful churches, Goa is known to attract tourists of all ages. Goa can be experienced in two ways: North Goa being the fun, lavish and party hub while South Goa being quaint, charming and idyllic paradise.
Top Attractions:
Basilica of Bom Jesus, Se Cathedral, Our Lady of the Immaculate Conception Church, Aguada Fort, Chapora Fort, Baga Beach
---
Spiritual Sites
Apart from the multitude of beaches and hill stations, there are many temples situated near the city of Mangalore. However, if one wants to enjoy a road trip while visiting some spiritual places, one can head out to the below destinations:
Dharmasthala
 🚘80-km   ⌚2-hr   🧳1-Day-Trip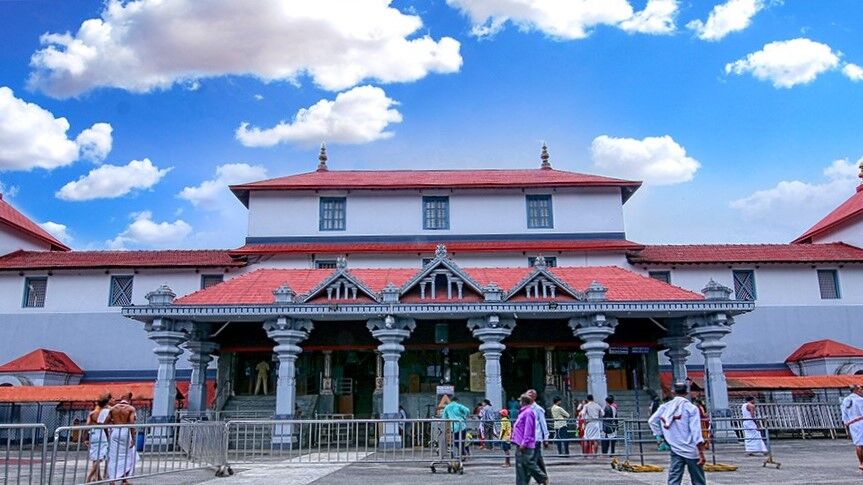 Dharamshala is a town housing the centuries-old Sri Manjunatha Temple, dedicated to Lord Shiva. It is a place of Hindu pilgrimage known for its large statue of the revered figure Bahubali. The Manjusha Museum's eclectic collection includes manuscripts and early wooden chariots. Nearby, the Car Museum features vintage automobiles, including a 1920s Studebaker used by Mahatma Gandhi.
Murudeshwar
 🚘160-km   ⌚3-hr   🧳1-Day-Trip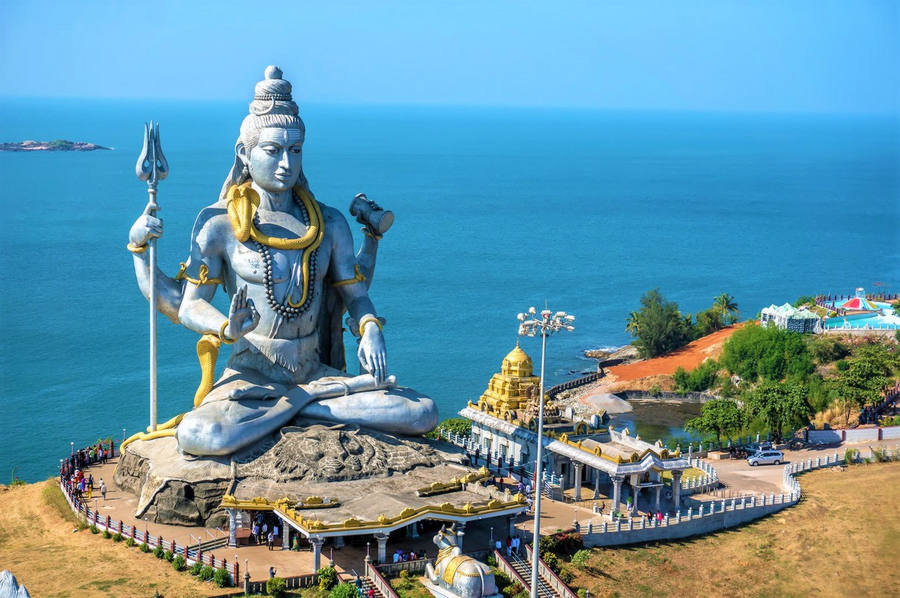 Murudeshwar, a temple town, located in North Karnataka is a pilgrimage site for many Hindus and its formation is related to the Hindu epic, Ramayana. It has the tallest statue of Lord Shiva in all of India (and the second tallest in the world). The temple is surrounded by water on 3 sides and is well maintained in spite of the thousands of visitors every day.
---
Honorable Mentions
These places are >500 km and hence included separately as the time to travel would take up the better part of your holiday.
Kodaikanal
🚘 530km   ⌚ 14.5hr   🧳 3 Days Trip

A lush green town in the hilly areas of Tamil Nadu, Kodaikanal, is a breathtaking beauty, especially during the monsoons. Granite cliffs, forested valleys, lakes, waterfalls and grassy hills, all located around the star-shaped Kodaikanal lake are sure to make you fall in love with this place.
Yercaud
🚘 615km   ⌚ 12.5hr   🧳 4 Days Trip

Known for their orange groves, and coffee, fruit and spice plantations, Yercaud is a lesser-known hill station. It houses a lake, with a boathouse and is surrounded by gardens and woods. On the lake's eastern shore, Anna Park has local plants and a Japanese garden with bonsai.
---
Map
📌 Use the below interactive map for directions:
✔ Clicking the top right button opens the map in a new tab showing the different sections. Click on view map legend if browsing on phone ✔ Save the map in your Google Maps for easy access later: Click the ⭐star button beside the name of the map. You can access the map later from Google Maps > Saved > Maps
Santosada Prayana! :)