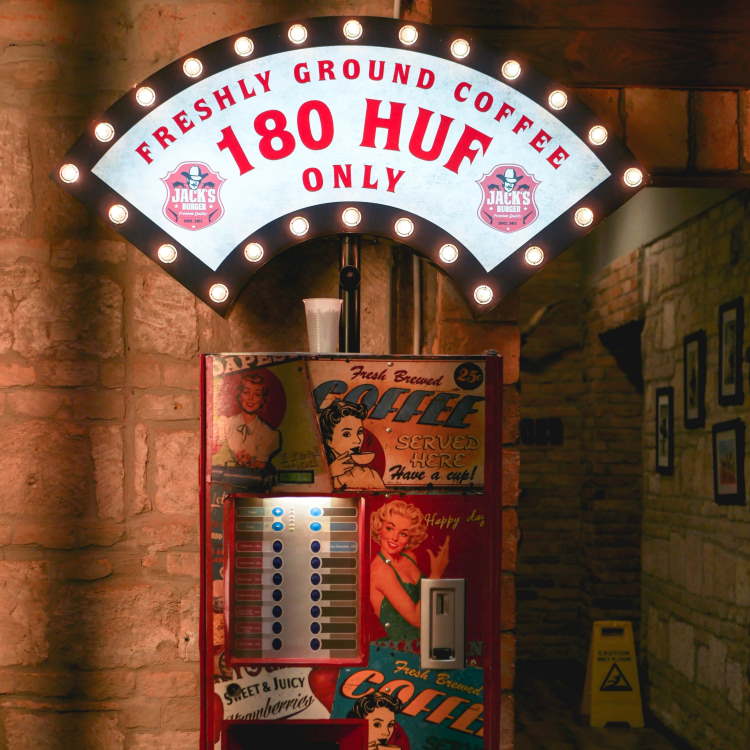 The Perfect 2 Day Budapest Itinerary
Here is a planned itinerary to help you schedule your days in Budapest. Learn more about each of the sites (including food, transport and other tips)
Arriving in Budapest
🚅 Budapest Keleti railway station (Hungarian: Keleti pályaudvar) is the main international and inter-city railway terminal in Budapest, Hungary.
✈️ Budapest Ferenc Liszt International Airport is the international airport serving the Hungarian capital city of Budapest and by far the largest of the country's four commercial airports.
🚌 Trams and buses are abundantly available from both the railway station and the airport connecting to most part of the cities!
---
Day 1
🕕 10:00 am - 11:00 am - Fisherman's Bastion & Matthias' Church
Panoramic viewpoint comprising 7 lookout towers, each representing one of the 7 Hungarian chiefs who ruled through the years.
The elegant fairy-tale inspired church was used in olden days for the coronation ceremony of Hungarian kings for centuries.
🎫 Lower Terraces - Free; Upper Terraces : € 3.5 (buy on the spot)
🕕 11:30 am - 1:30 pm - Buda Castle
Impressive palatial castle that was occupied by the Hungarian kings.
Sándor Palace, located beside the castle currently serves as the official office and residence of the President of Hungary. Witness the changing of the guards in front of the Sándor Palace (Once every hour 10 am, 11 am, … 4 pm, 5 pm)
🎫 Guided tour tickets can be bought here - Tickets
🕕 2:00 pm - 3:30 pm - Lunch
🕕 3:45 pm - 4:30 pm - Széchenyi Chain Bridge
A beautiful postcard bridge connecting Buda to Pest
🕕**4:45 pm - 5:30 pm** - **Shoes on the Danube Bank**
_Moving memorial erected on April 16 2005 to honor the Jews who were killed by fascist Arrow Cross Party members (in cooperation with the Nazis) in Budapest during World War II._
Spend the rest of the day exploring Budapest's thriving nightlife! A trip to Budapest is incomplete without visiting a ruin bar. Yes! Ruined bars are all the rage in this city. These bars are built in Budapest's old Jewish quarter in the ruins of abandoned buildings. Szimpla Kert is the oldest of them all that began the trend!!
---
Day 2
🕕**10:00 am - 12:00 pm** - **Hungarian Parliament Building**
_Third-largest Parliament building in the world, this monument is breath-taking and does justice to what the pictures depict. Guided tours are the only way to view the inside of the building and these have to be booked in advance._
🎫 Guided tour : Tickets
🕕**12:30 pm - 2:00 pm** - **Lunch**
🕕**2:30 pm - 7:00 pm** - **Thermal Bath**
_Massive reserve of natural spring water emerging from beneath the city. The water was later found to be rich in minerals with excellent relaxation and medicinal properties. This is exactly what you need after a heavy meal!_
🎫 Széchenyi Spa is the oldest and the most famous thermal bath in the city. One session with optional massage would cost about 8,000 HUF (24 €). Well worth the money! Széchenyi Spa Ticket
The ticket gives you full day access to the spa.
🎫 Gellert Spa is another famous one. Cost and options are very similar to Széchenyi Spa : Gellert Spa Tickets
🕕**8:00 pm - 10:30 pm** - **Dinner cruise on the Danube river**
_Sailing over the Danube river, overlooking the majestically lit up Buda castle, Hungarian parliament and the chain bridge all while enjoying a Hungarian folk show sipping on some Froccs and binging on traditional food._
🎫 Dinner & Cruise on the Danube with live music, 3 drinks, and buffet dinner for €45 - Tickets
🎫 Dinner Cruise with Piano Battle Show with a glass of champagne, 4 course meal and live entertainment for €60 - Tickets
---
Map
📌 Use the below interactive map for directions:
✔ Clicking the top right button opens the map in a new tab showing the different sections. Click on view map legend if browsing on phone✔ Save the map in your Google Maps for easy access later: Click the ⭐star button beside the name of the map. You can access the map later from Google Maps > Saved > Maps
Boldog Utazások! :)